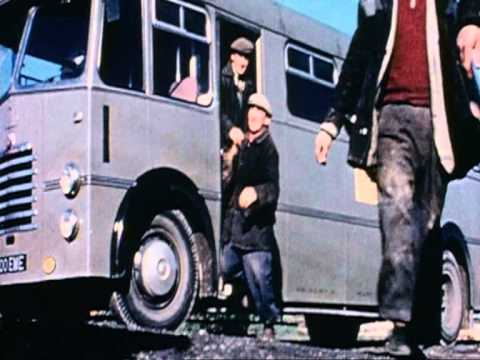 Falling in Love
Three-part documentary which celebrates the birth of motorways and hails the achievements of those behind the 'road revolution'. The first film takes us from the excitement of the building of the first motorway in Britain, the M6 Preston bypass, to the celebration of the most complex, Spaghetti Junction.
With amazing archive and often hilarious public information films, we take a trip back to a time when not only were motorways exciting and new, but there was also no speed limit. Interviews with the engineers who designed them, the navvies who built them and the people who drove on them bring to life and celebrate an achievement that we now take so much for granted.
The Honeymoon Period
The second part in this evocative series about Britain's motorways explores how they have transformed where we live, work and play in Britain over the last 50 years. From glamorous early service stations to contemporary shopping centres with the infrastructure of a small town, this film is a journey through the wonderful, and the weird, places motorways have taken us.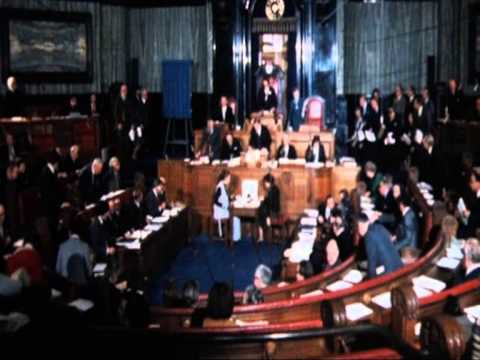 The End of the Affair
When the first motorways opened they did so to national celebration. But after the first 1,000 miles had been built, their impact on both town and country was becoming apparent and people started to protest.
Middle England rose up and disrupted public inquiries to voice their frustration at motorway building, but it continued and over time the frustration gave way to concerns about saving the planet. In the early 90s that meant young people willing to risk everything to stop the motorways being built. The programme shows how we began to question the promises made by the motorway and along the way found our voice of protest.